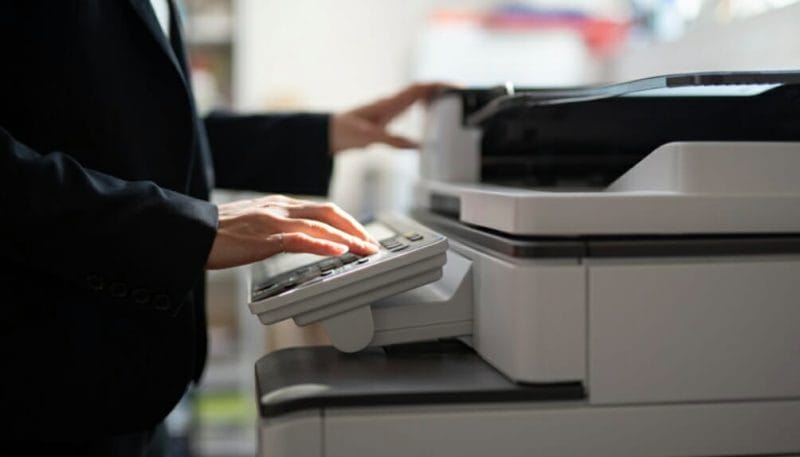 Failing to properly take care of your multifunction printers can lead to unnecessary downtime, which in turn leads to unwanted stress and headaches for everyone in your office. The following five (5) tips will keep your multifunction printers running smoothly.
Give your machine breathing room.
If the hot air from the machine has nowhere to go and builds up, it can clog the air filters, overheat, and break the device.
Take time to train staff.
Office printers have changed a lot over the years, make sure everyone is comfortable with not only using the new machine, but cleaning it as well. Weekly cleaning is important and this task should be shared among all that use the machine.
Turn the machine off.
Shutting it down on nights and weekends prolongs it's life and saves you money on your electric bill.
Load paper carefully.
Always make sure the paper is loaded in the correct direction. The paper stack should be even and be sure to have more than just a few pages loaded.
Fix jams immediately.
Paper jams are a pain, but be sure to fix them immediately. Leaving it there overnight can cause moisture and dust to accumulate in your machine and affect performance.